Studio flat for sale

, Tatlisu
From
£144,000
From
£144,000
Studio flat for sale

, Tatlisu

(ref: 17620483)

Shortlist
Key Features
Studio Apartments
Near Golf Course
Payment Plan
Close to Beaches
Stylish Design
Reputable Builder
SPA & Fitness Facilities
40 Min Drive to Kyrenia
Desired Location
Fraser Properties Cyprus are exited to offer this new development in the increasingly popular area of Tatlisu! The purchaser will have a choice of ground floor or first floor beautifully designed studio apartments. First floor being in limited supply and have their own roof top terraces and sanctuary plunge pools.

Being built by one of the islands most reputable builders this stunning new project on-site facilities will include communal pool areas, state of the art Spa & fitness centre, indoor heated pool, business centre, restaurant & café plus much more!

For those seeking long term investment - high capital growth potential is forecast for the foreseeable future. In-house property management & rental service will also be offered by the developer.

Prices starting from £144,000 with Payment plan available - selling fast - don't miss out!!!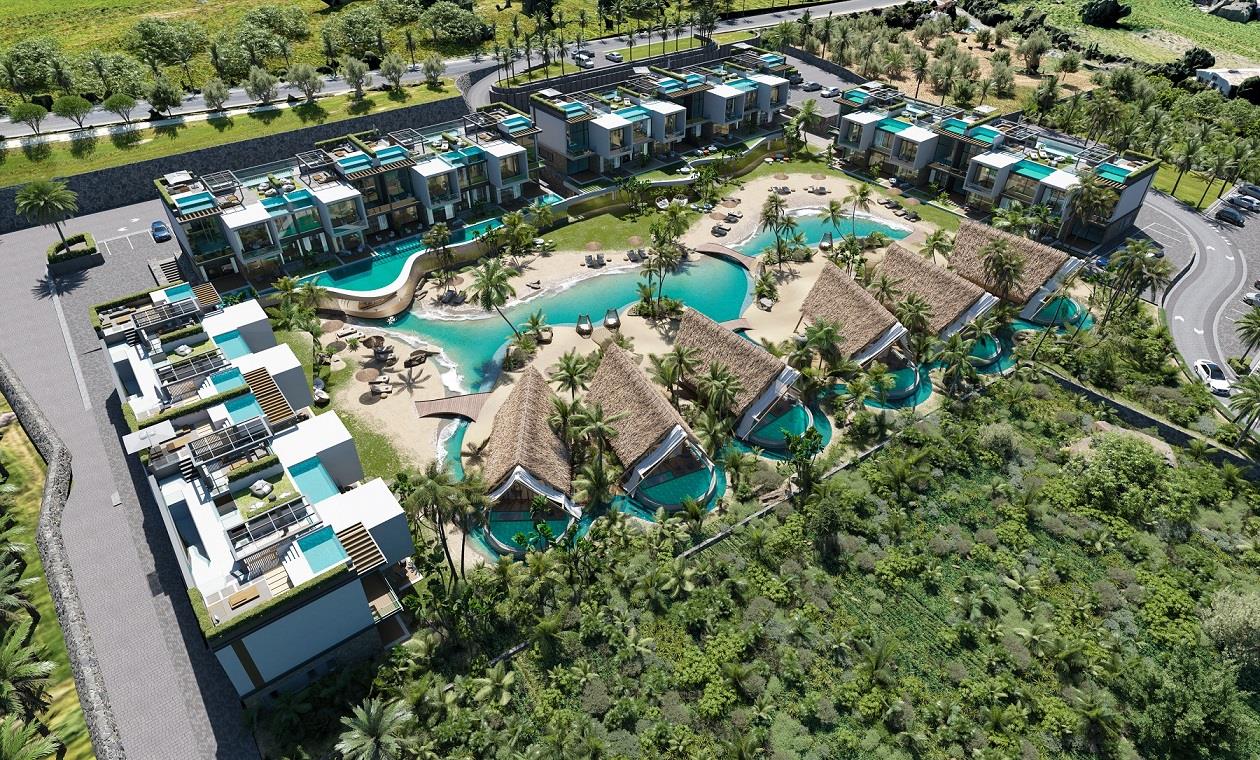 Ki+_Ex__MP_Is1.jpg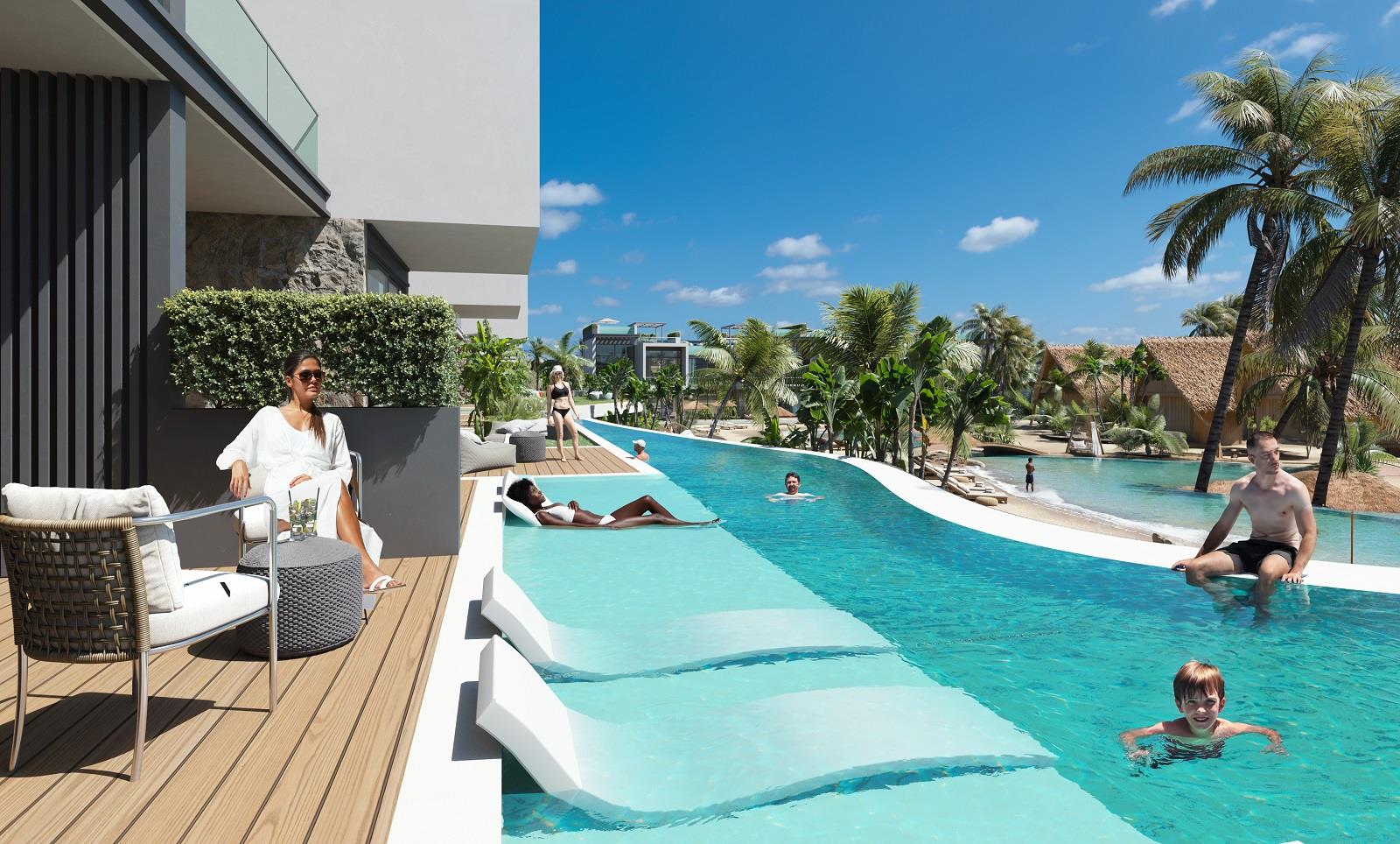 Ki_Ex_LS_3.jpg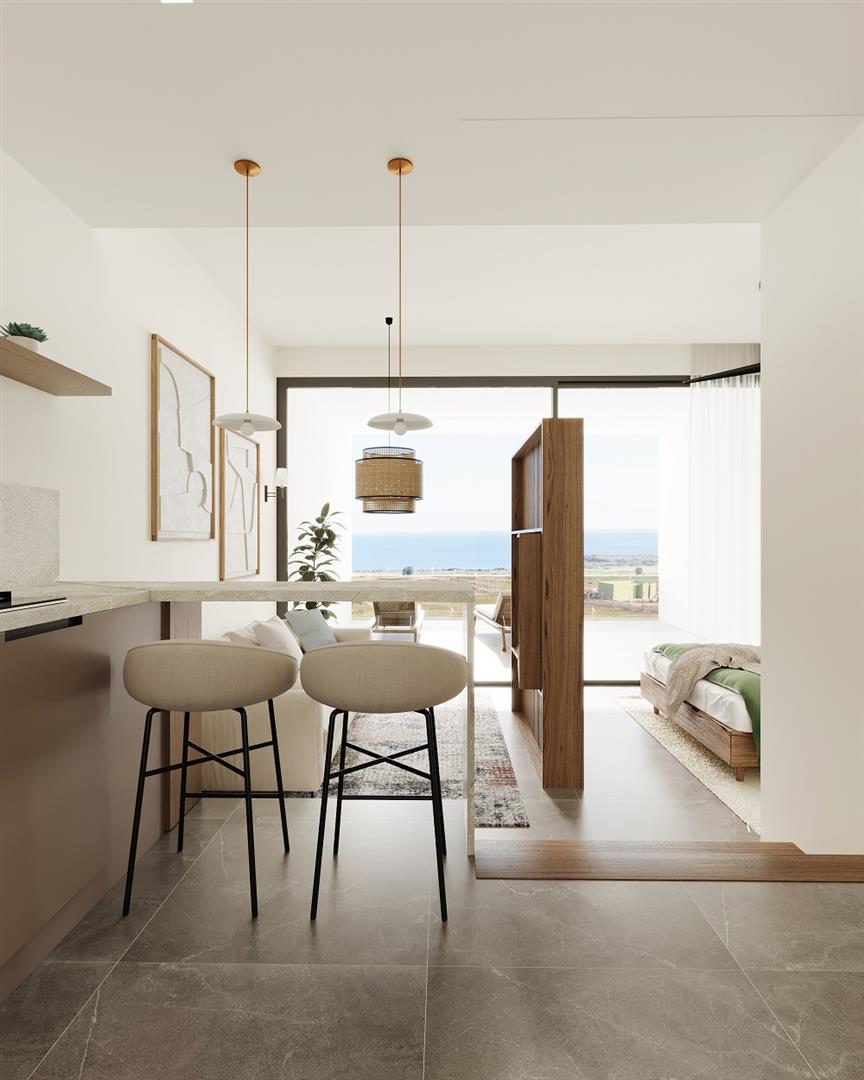 2.jpg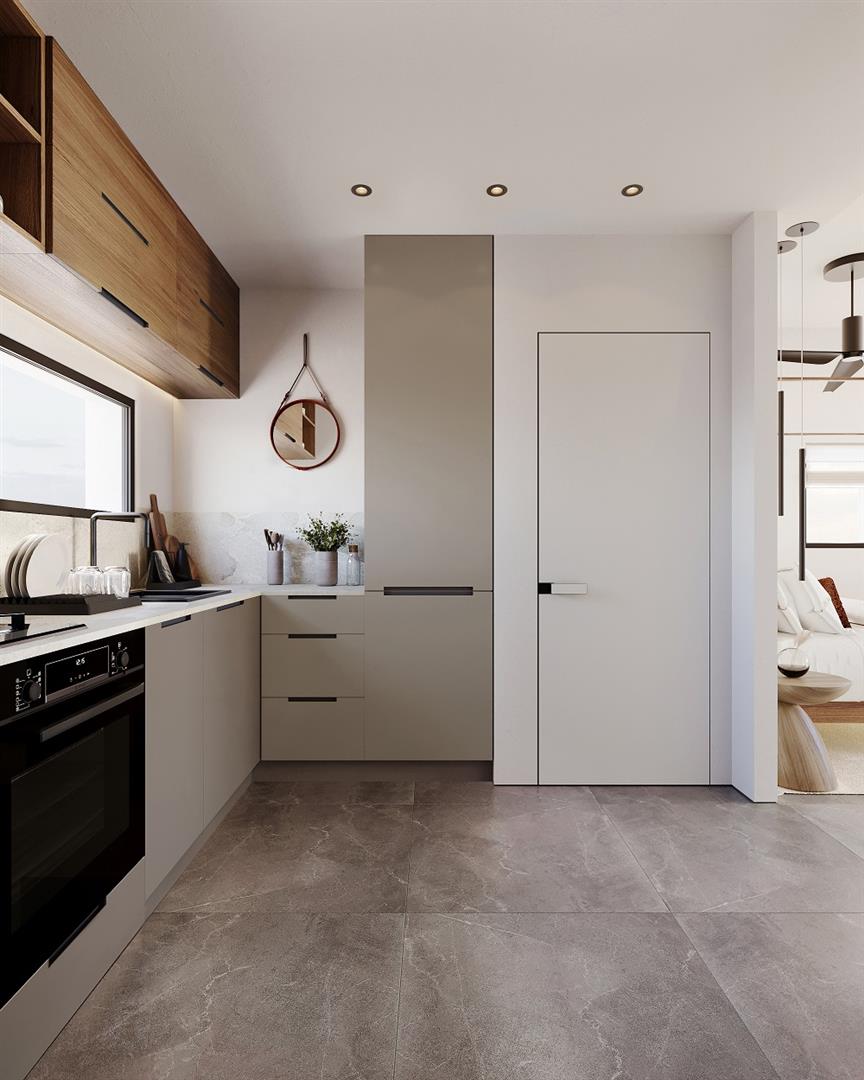 02.jpg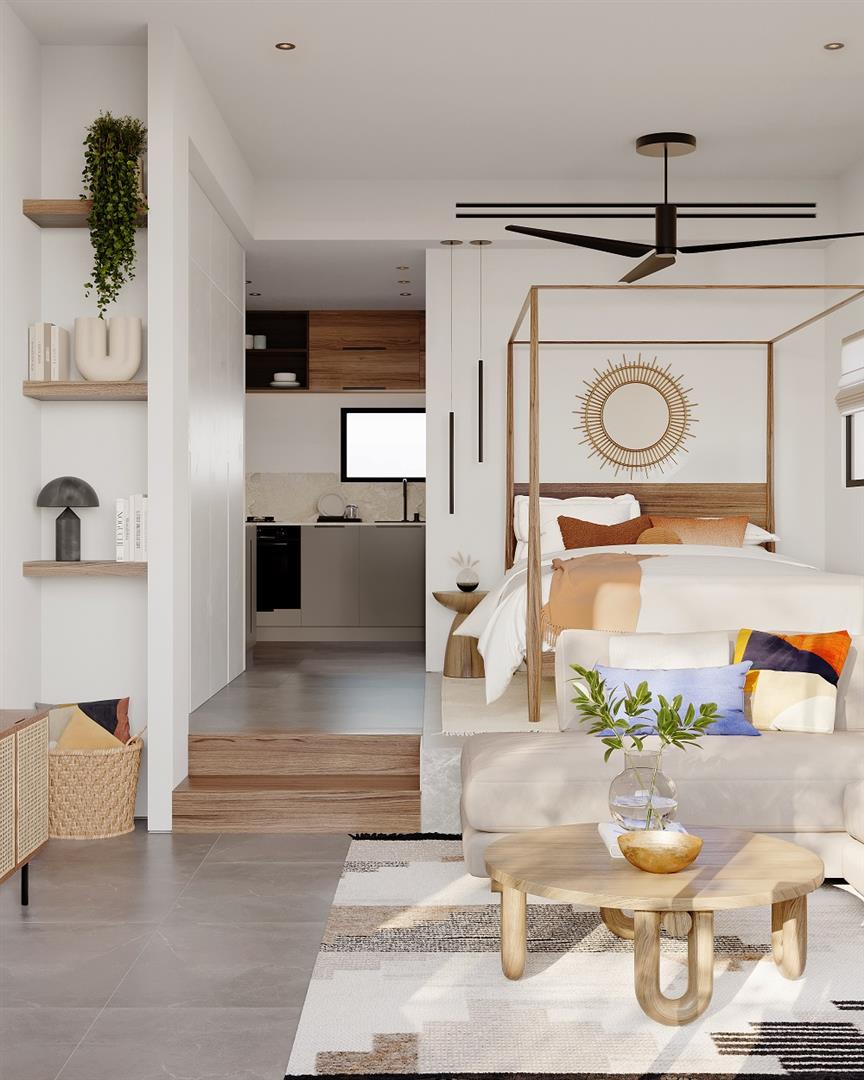 01.jpg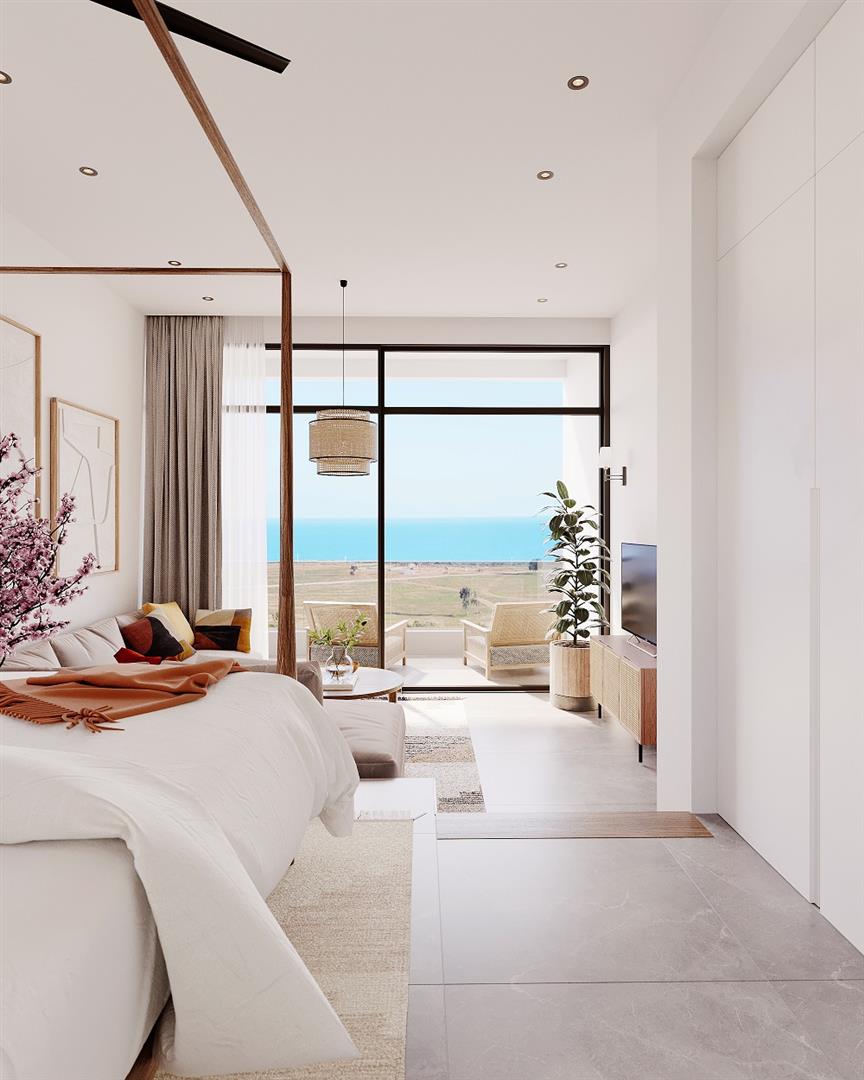 3 (2).jpg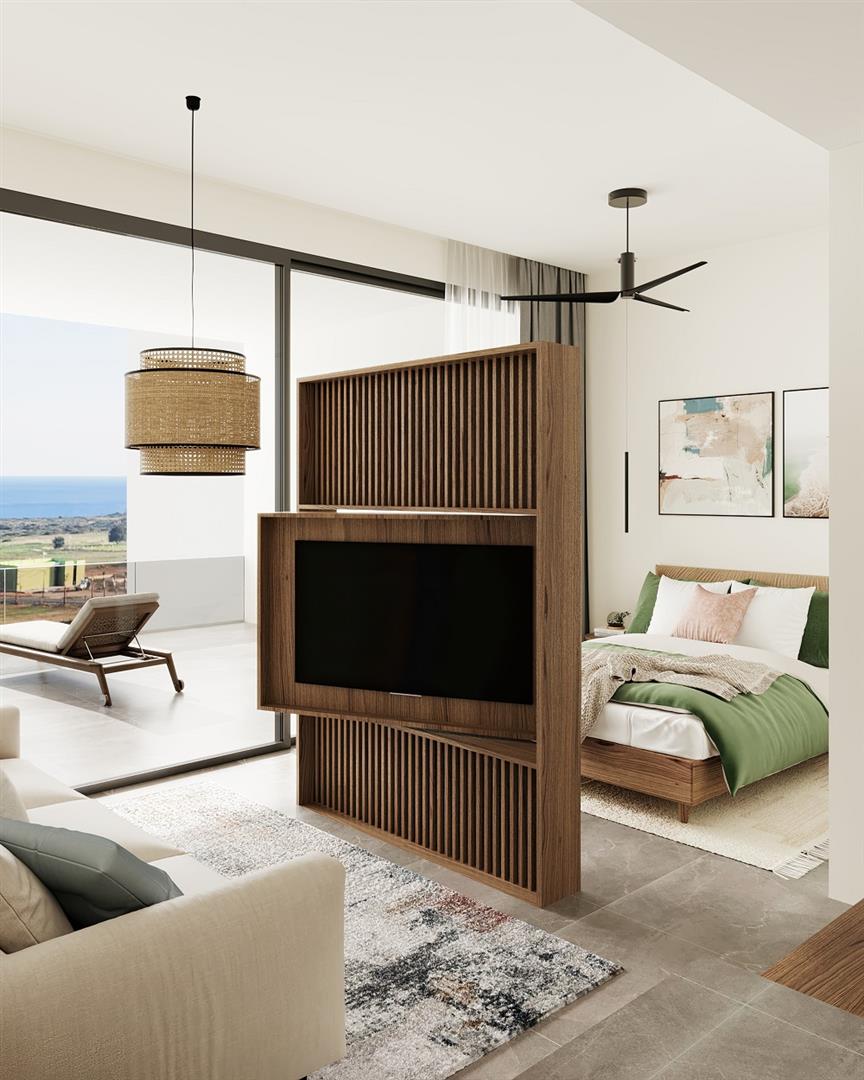 3 (3).jpg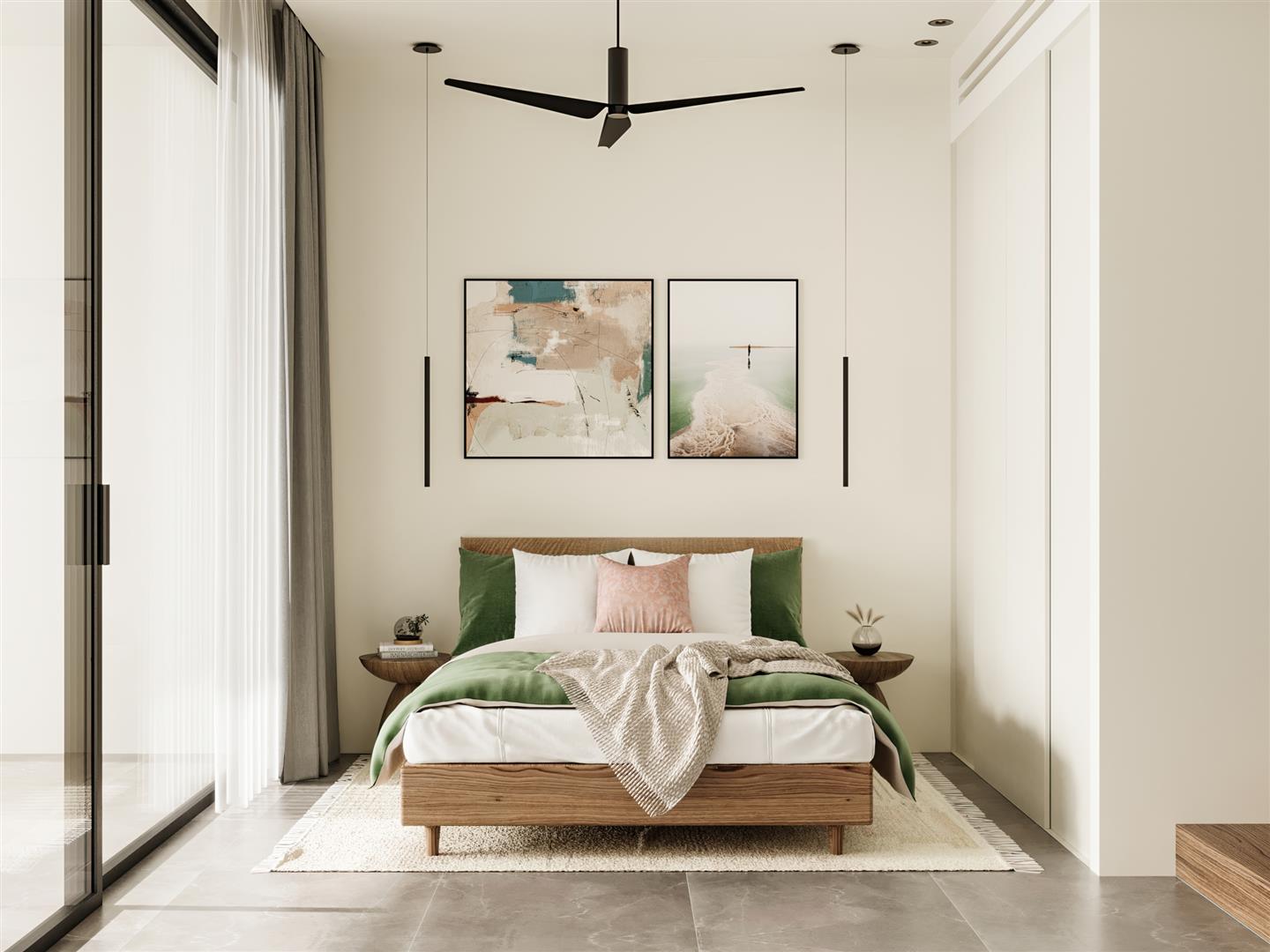 4 (1).jpg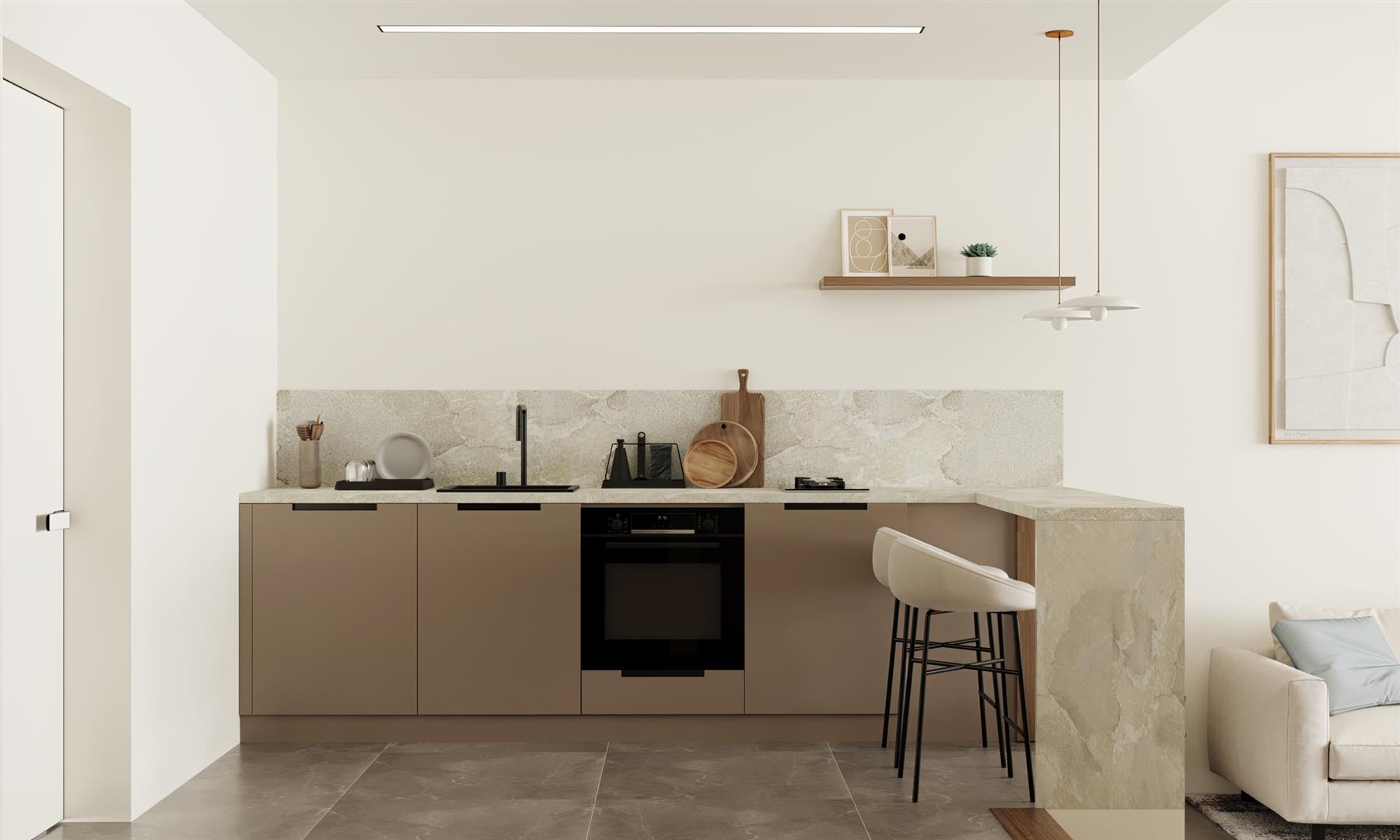 5 (1).jpg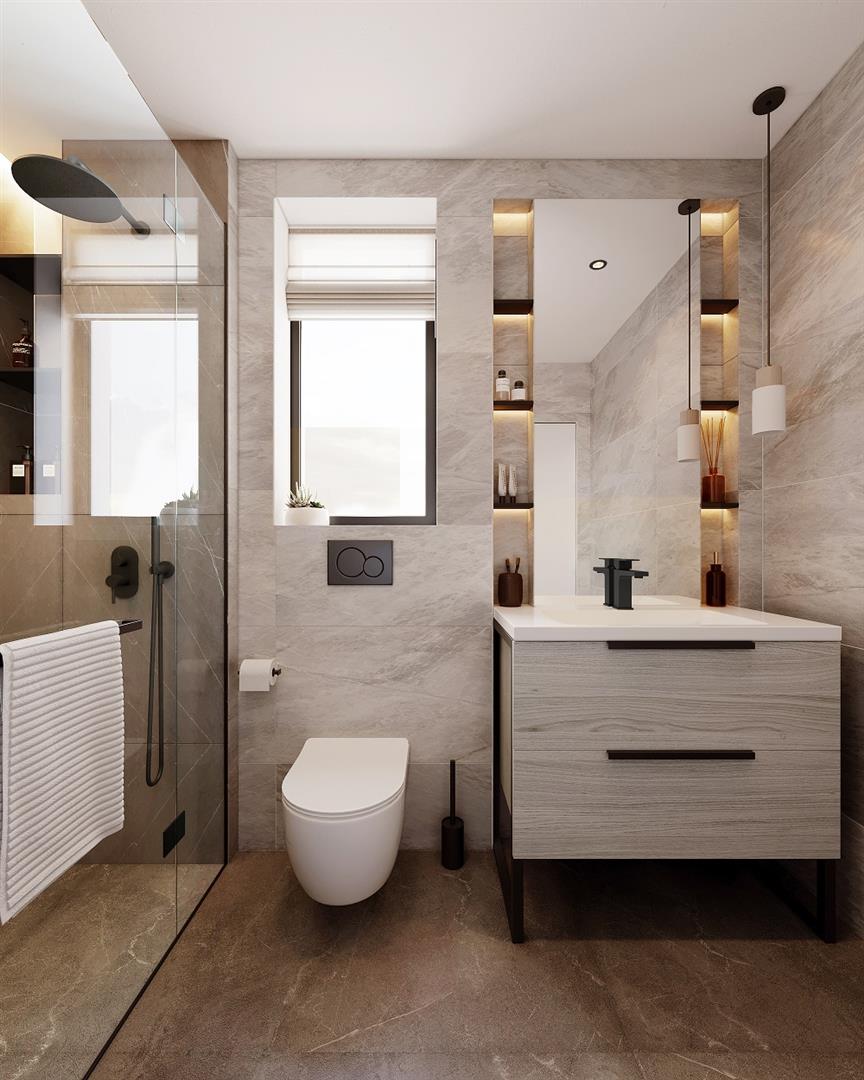 5.jpg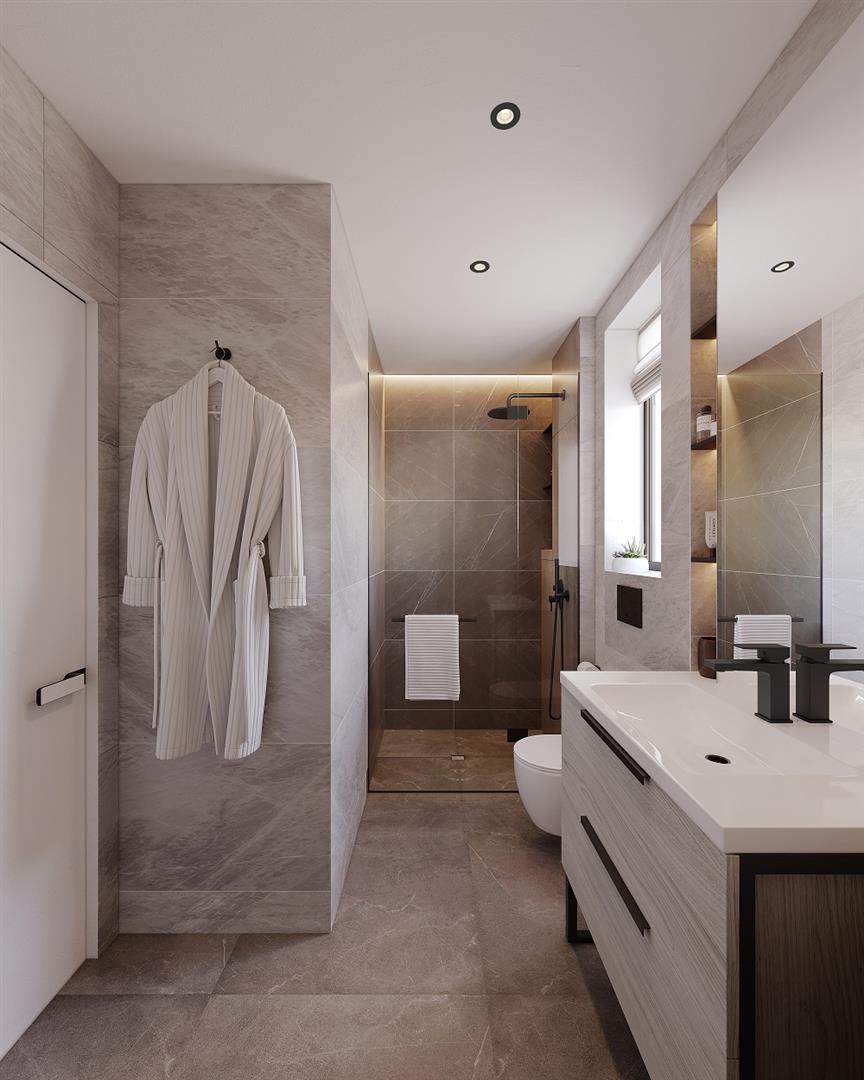 6+.jpg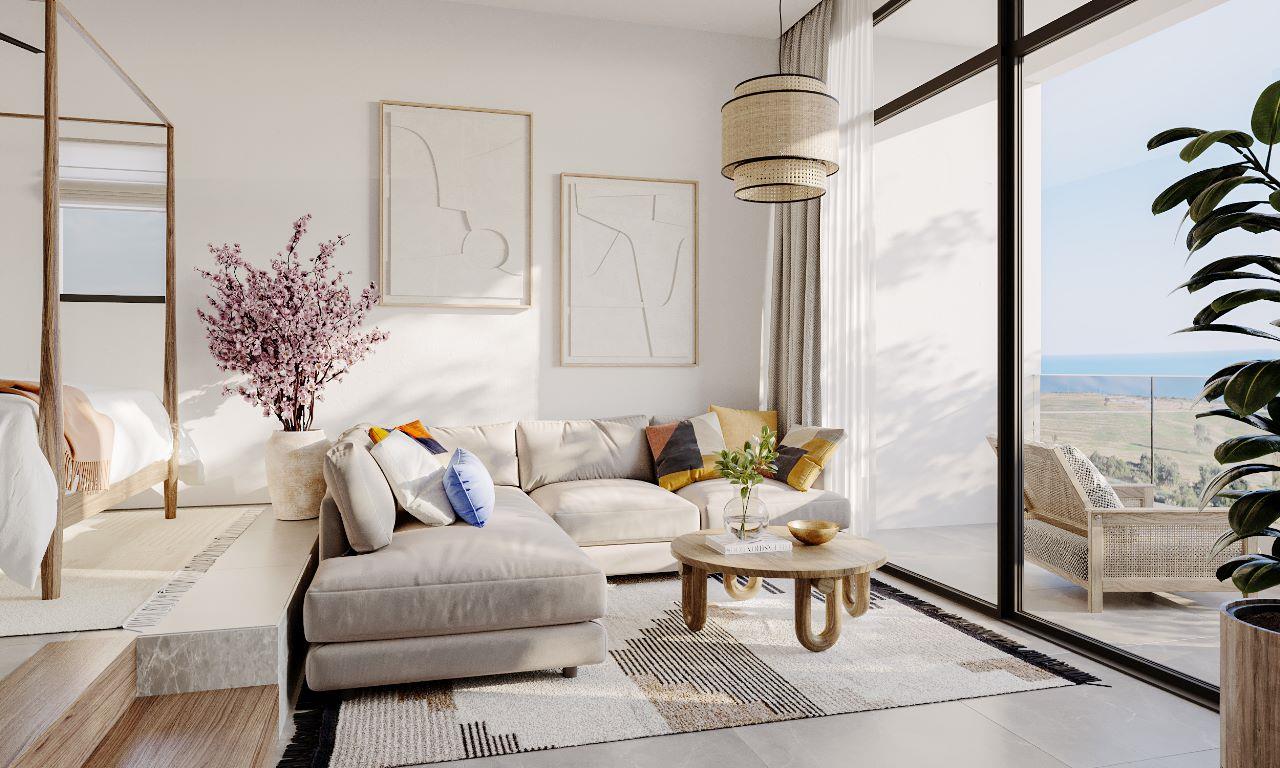 9.jpeg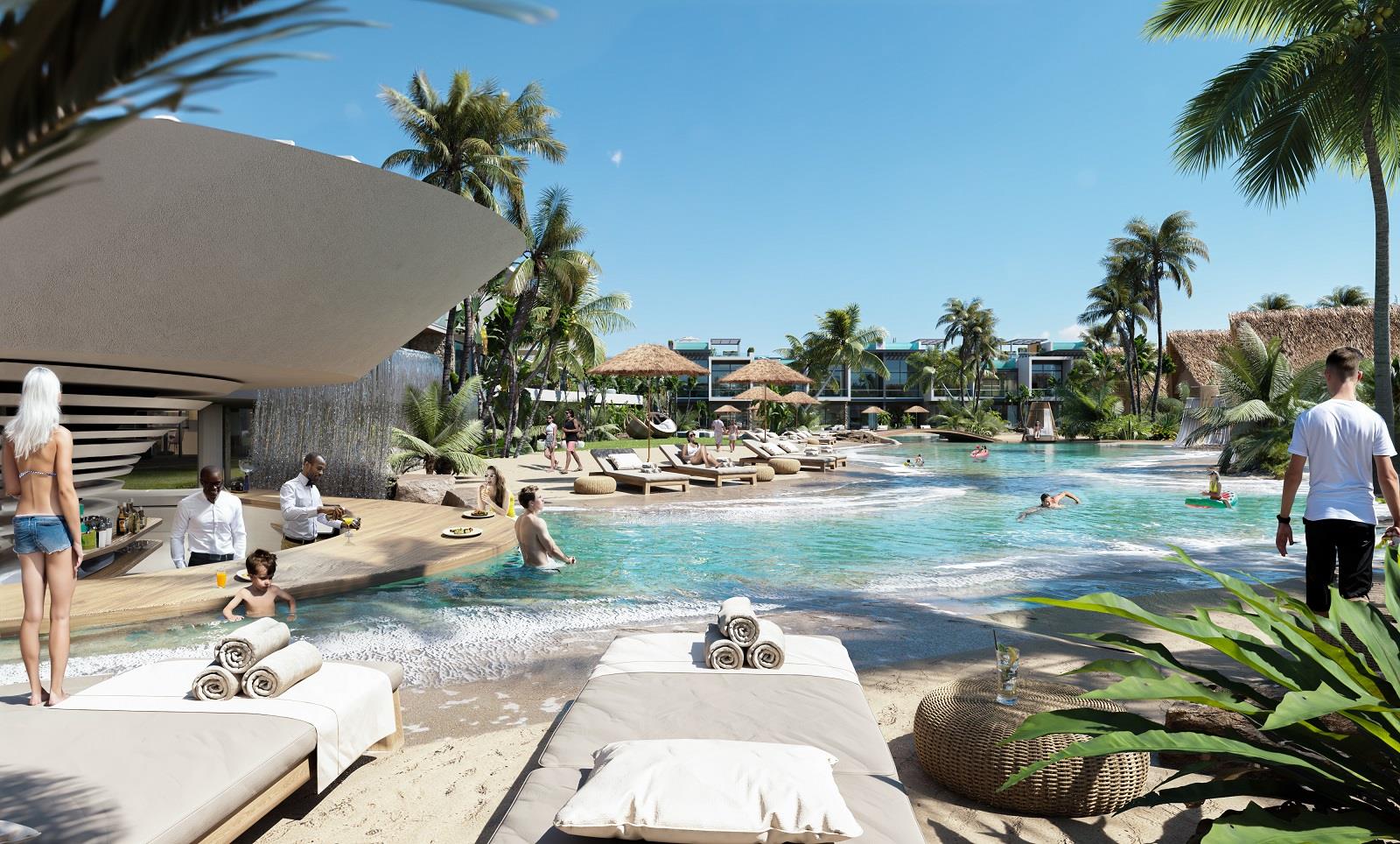 Ki_Ex_LS_4b.jpg
Ki_Ex_LS_5b.jpg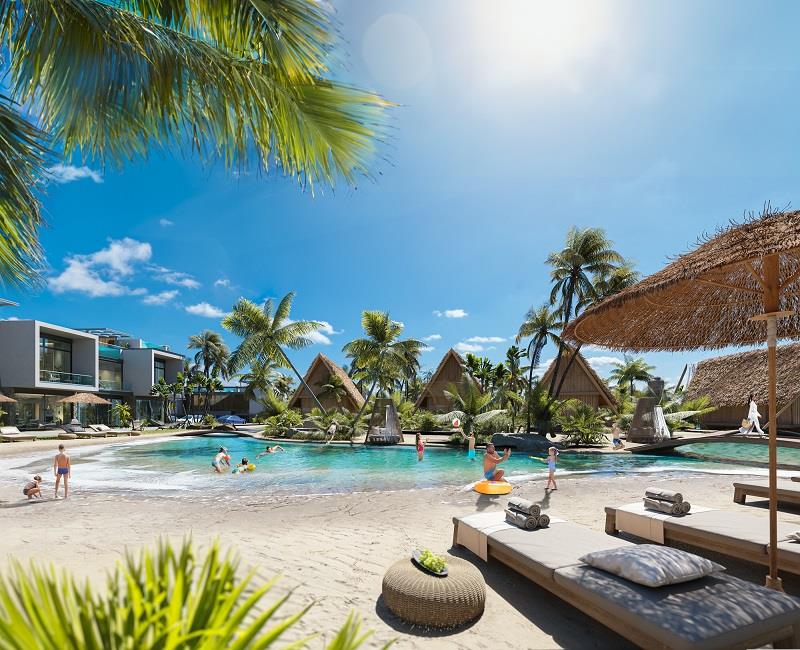 Ki_Ex_LS_6.jpg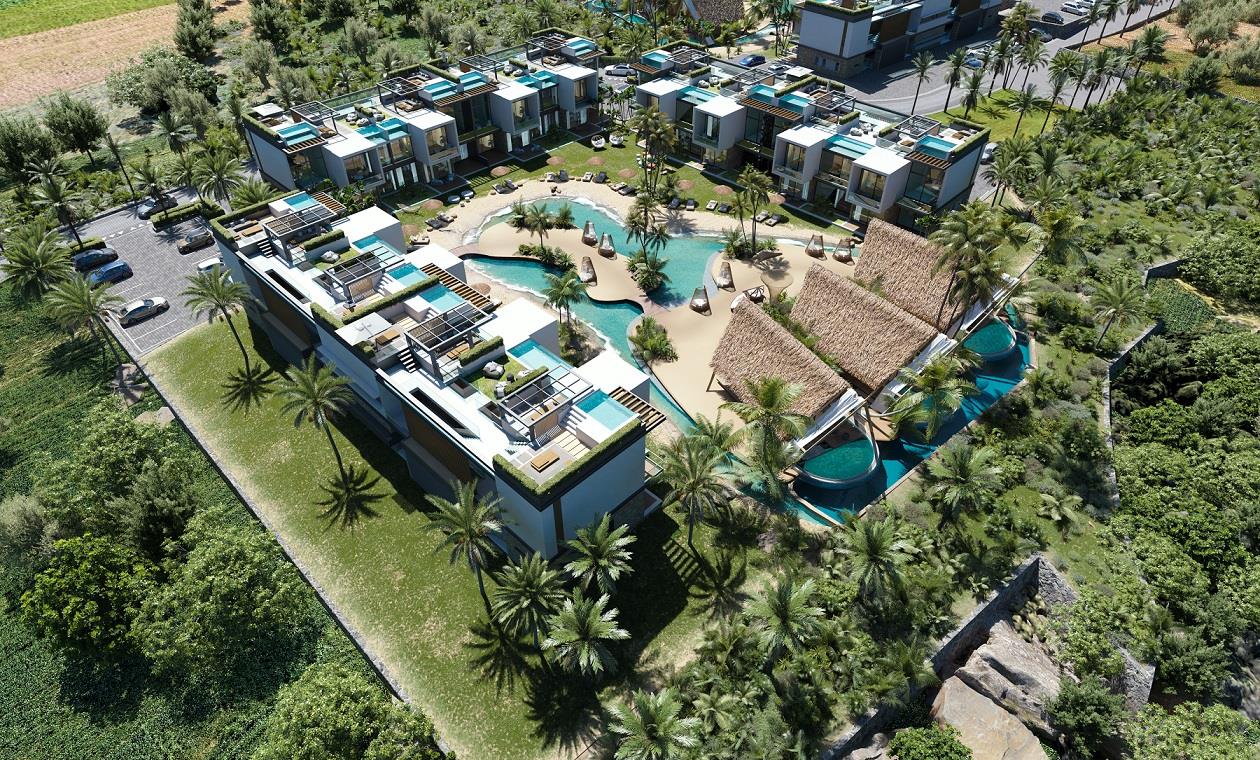 Ki+_Ex__MP_Is2.jpg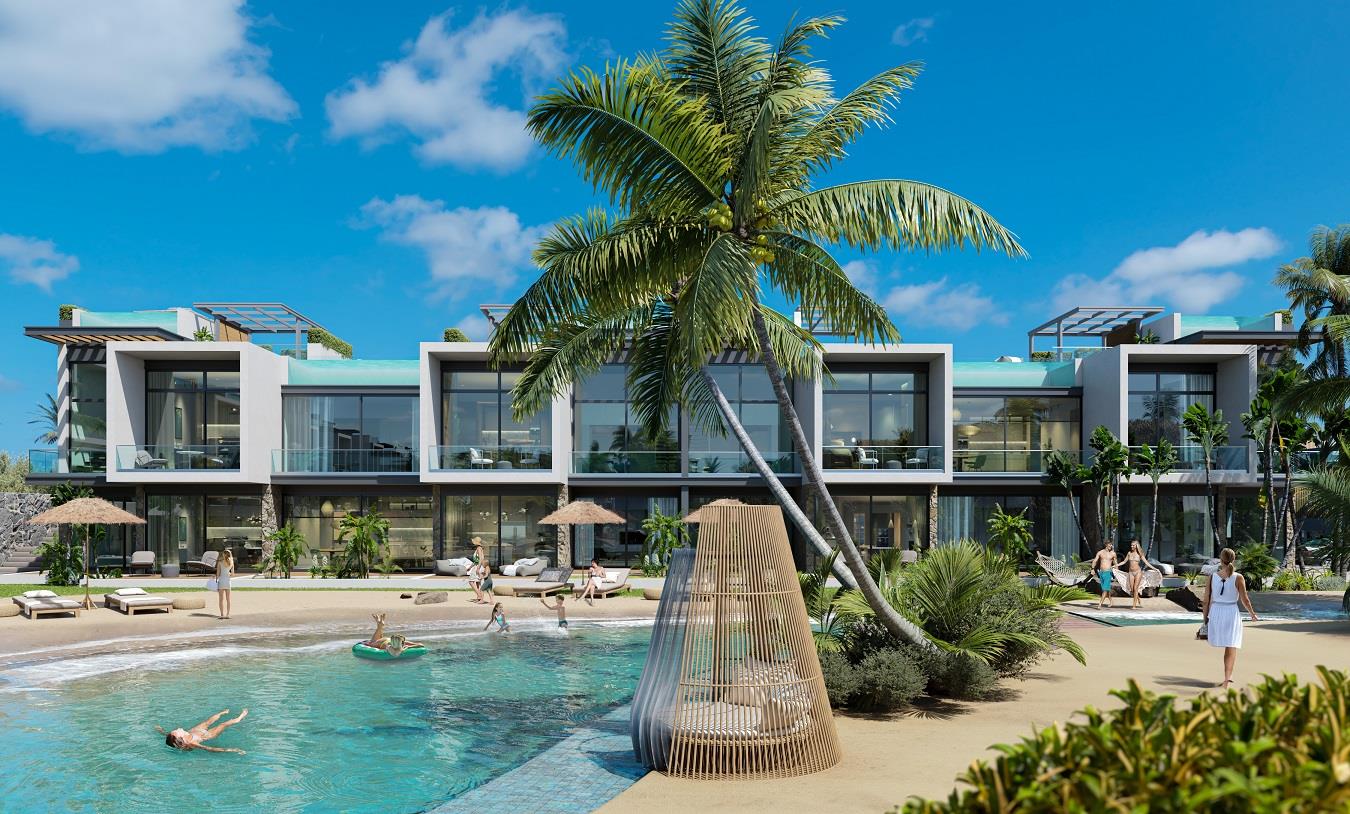 Ki+_Ex_A.jpg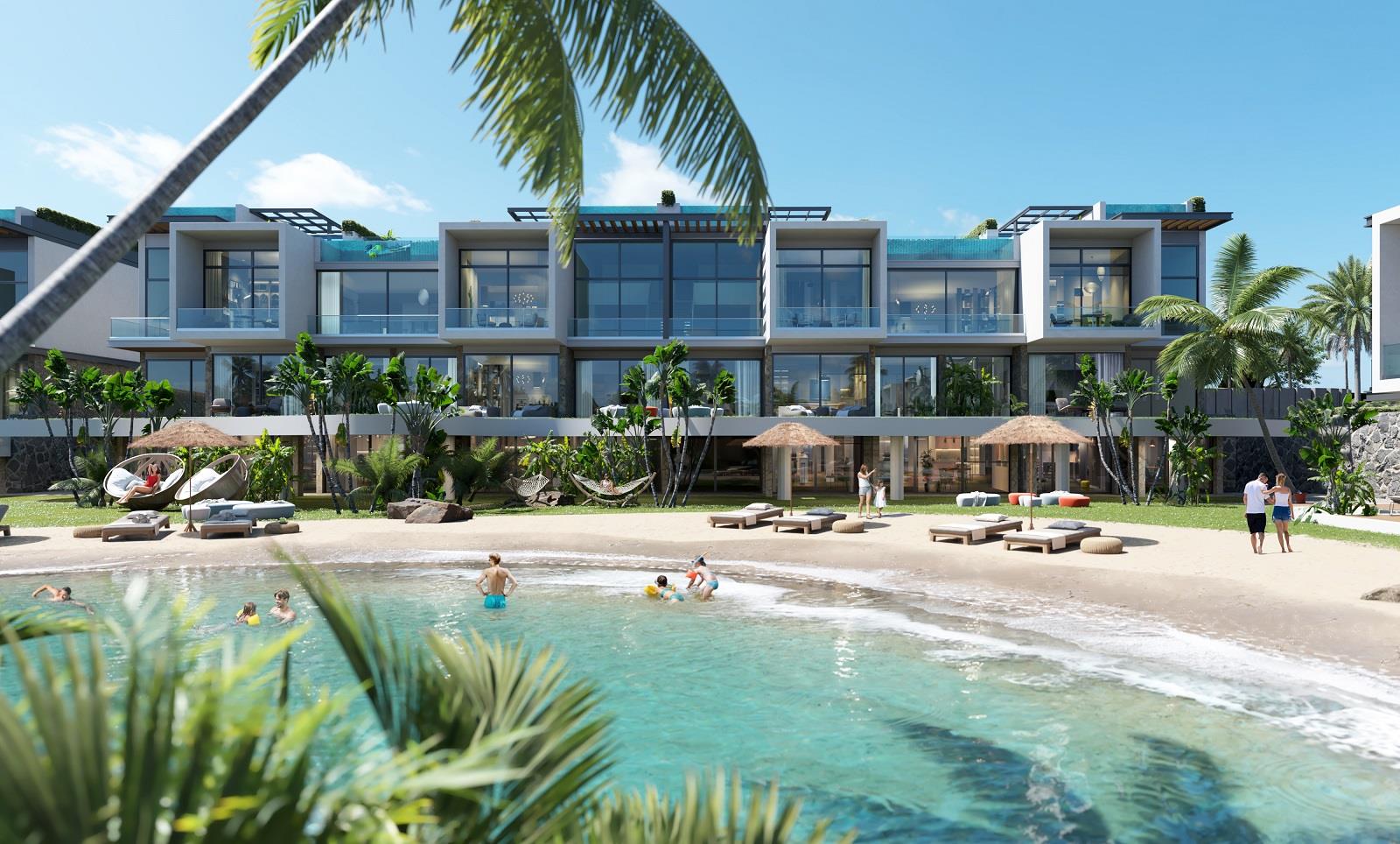 Ki+_Ex_B.jpg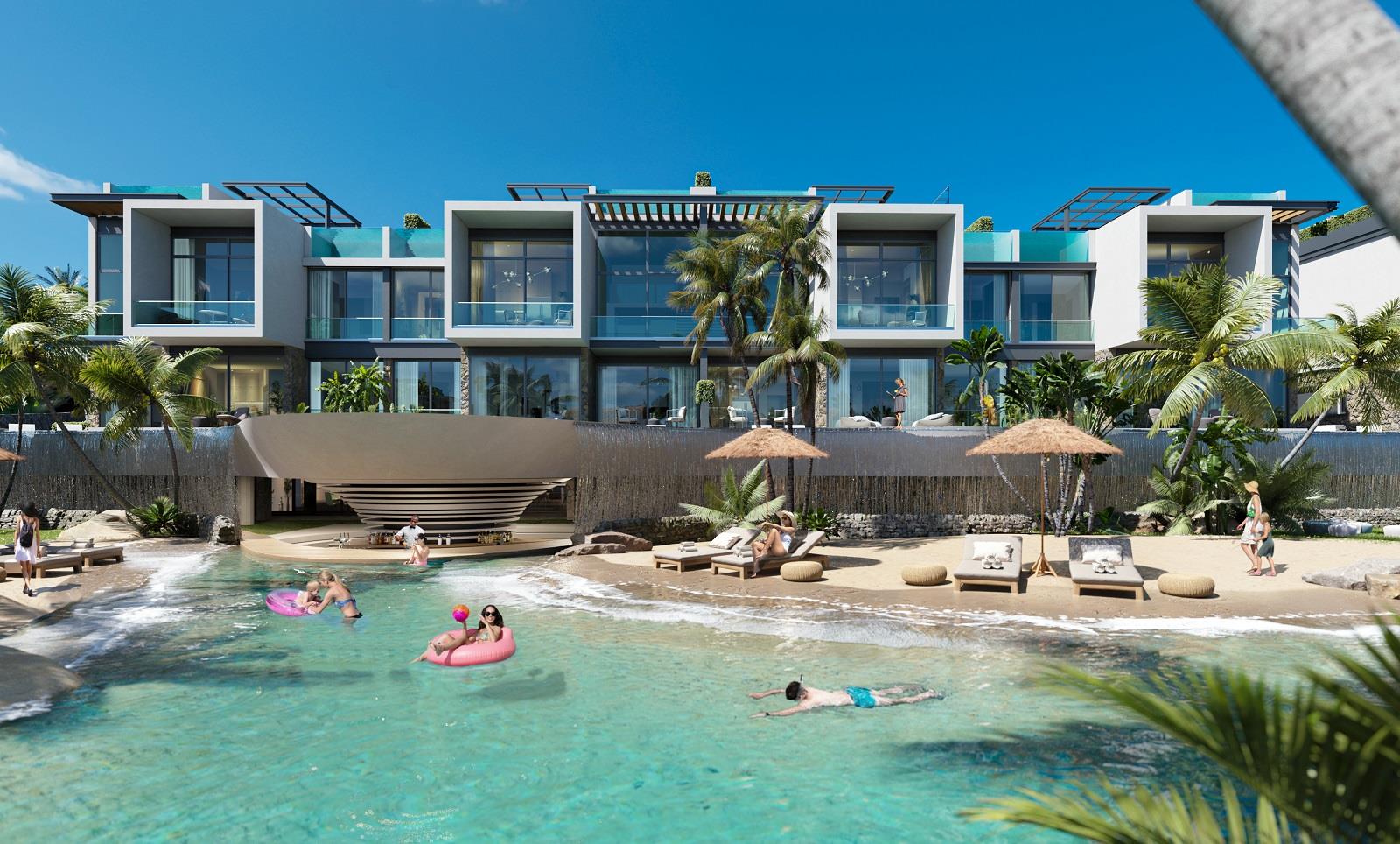 Ki+_Ex_C.jpg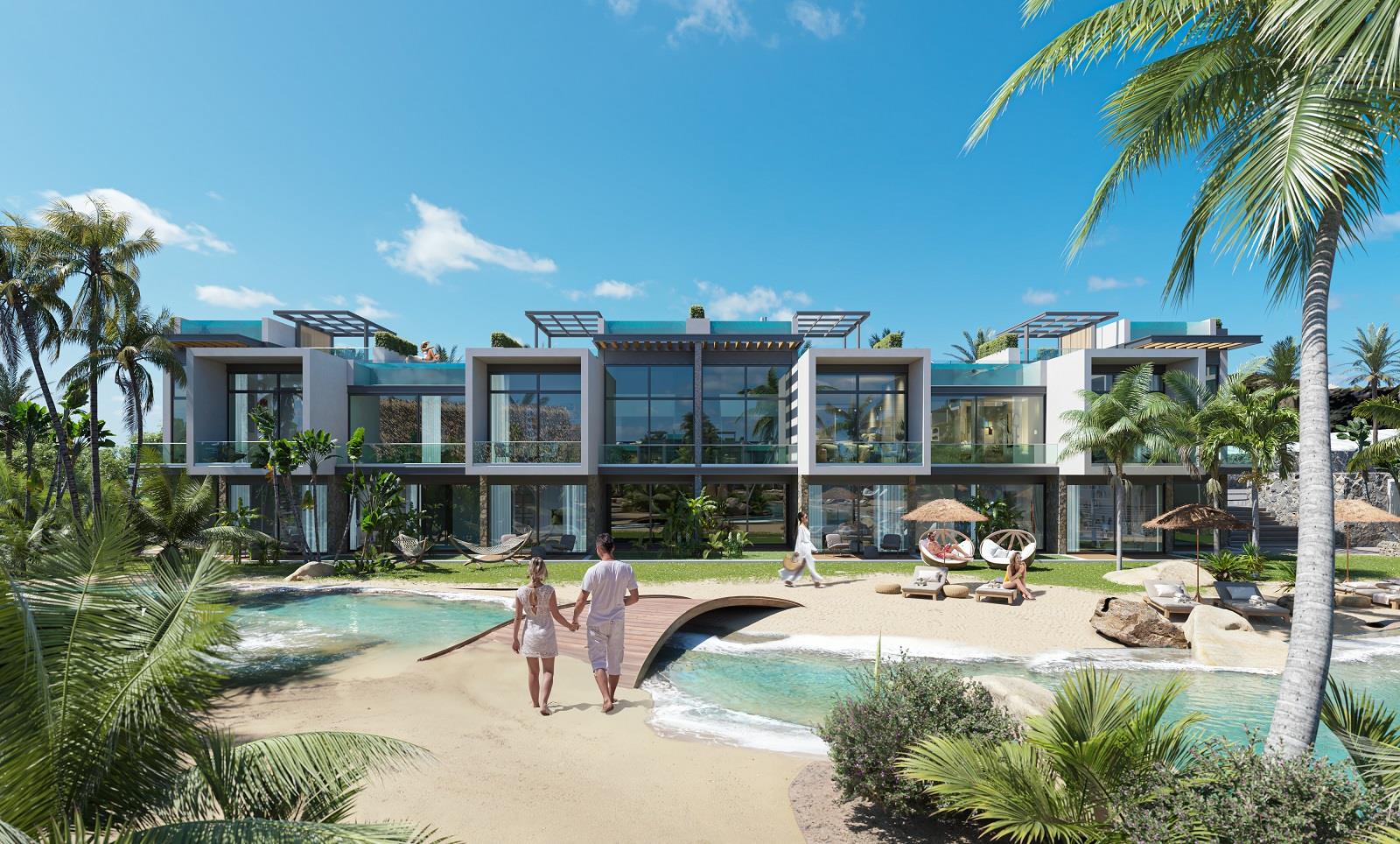 Ki+_Ex_Eb.jpg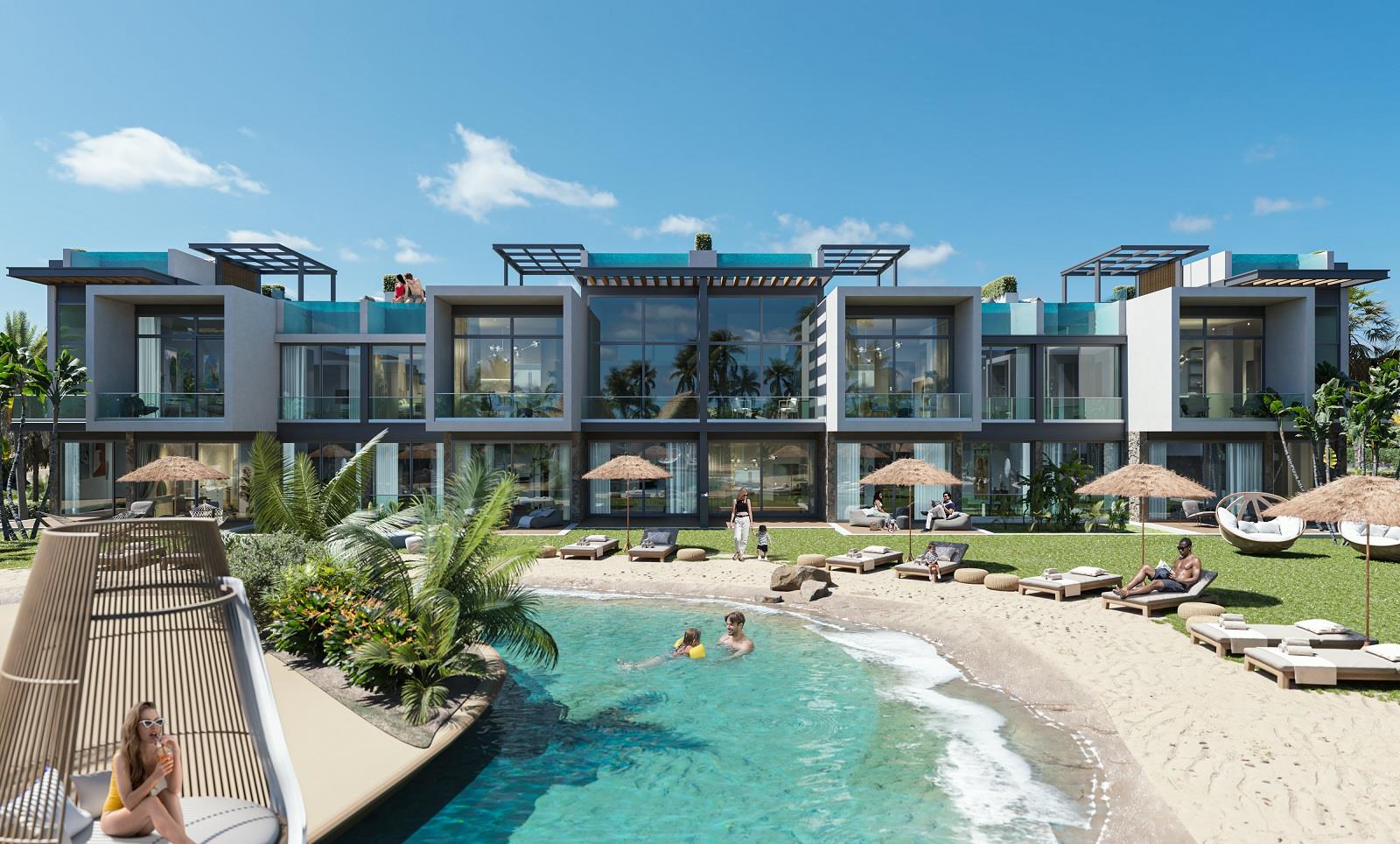 Ki+_Ex_G.jpg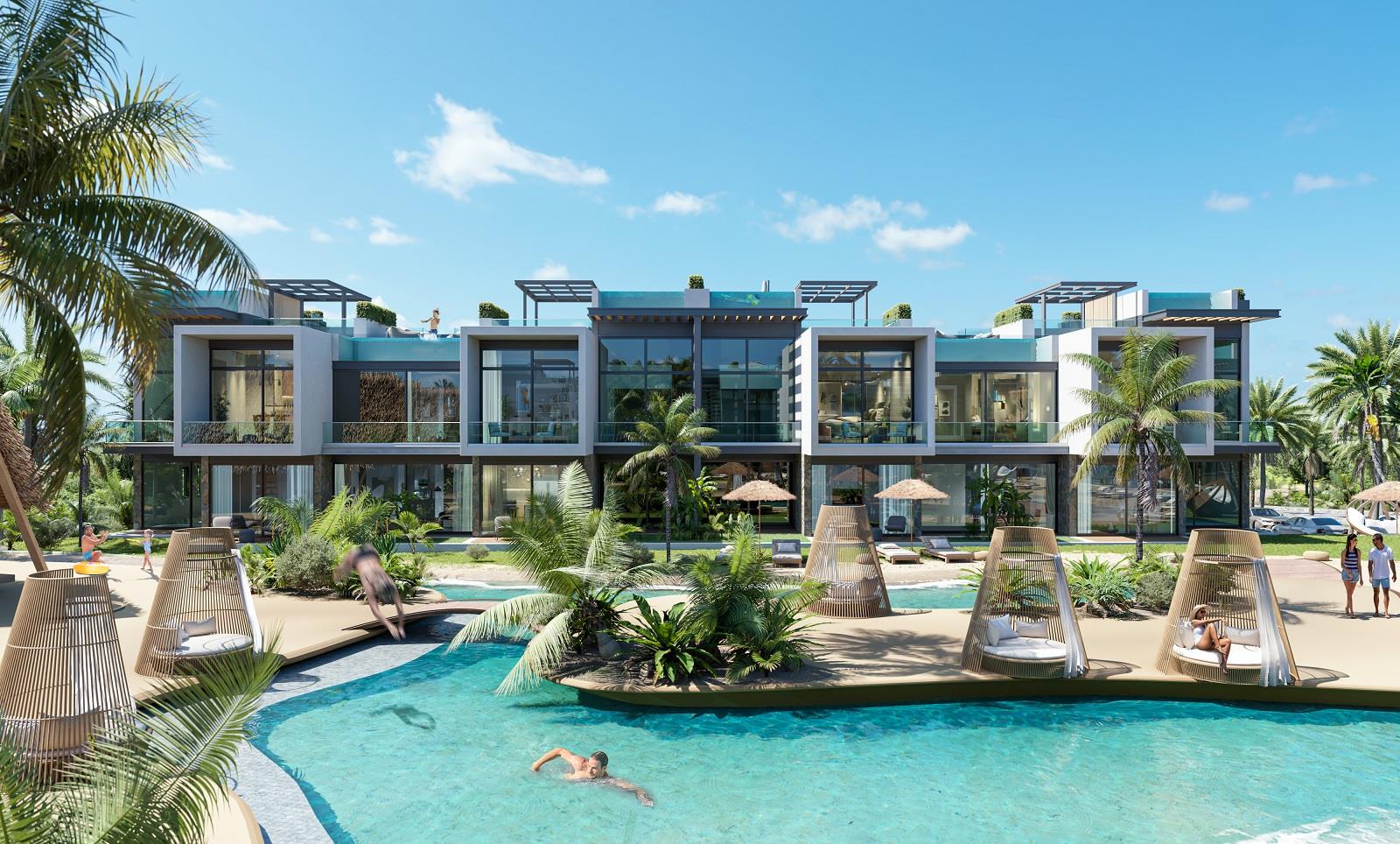 Ki+_Ex_H.jpg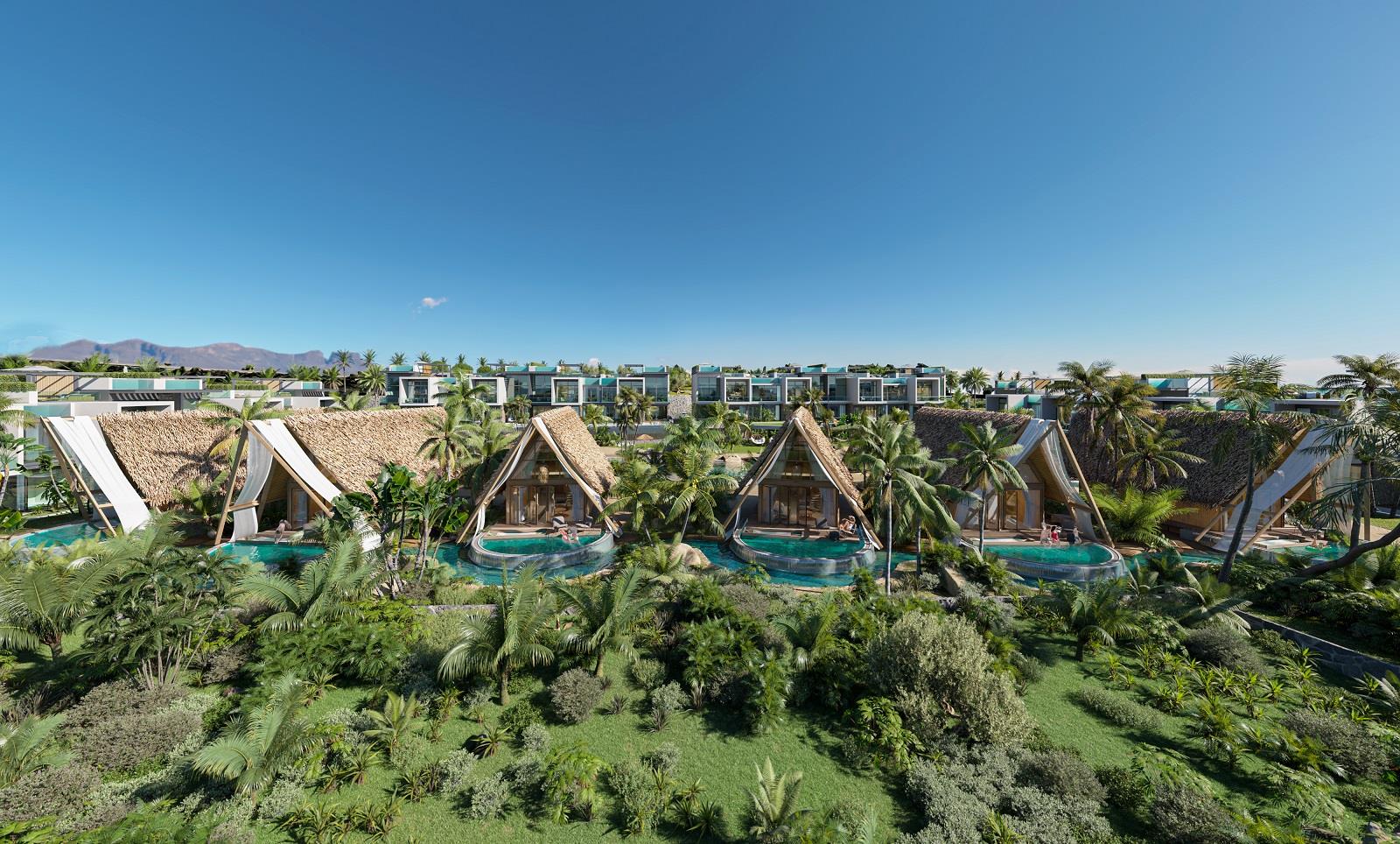 Ki+_Ex_V1.jpg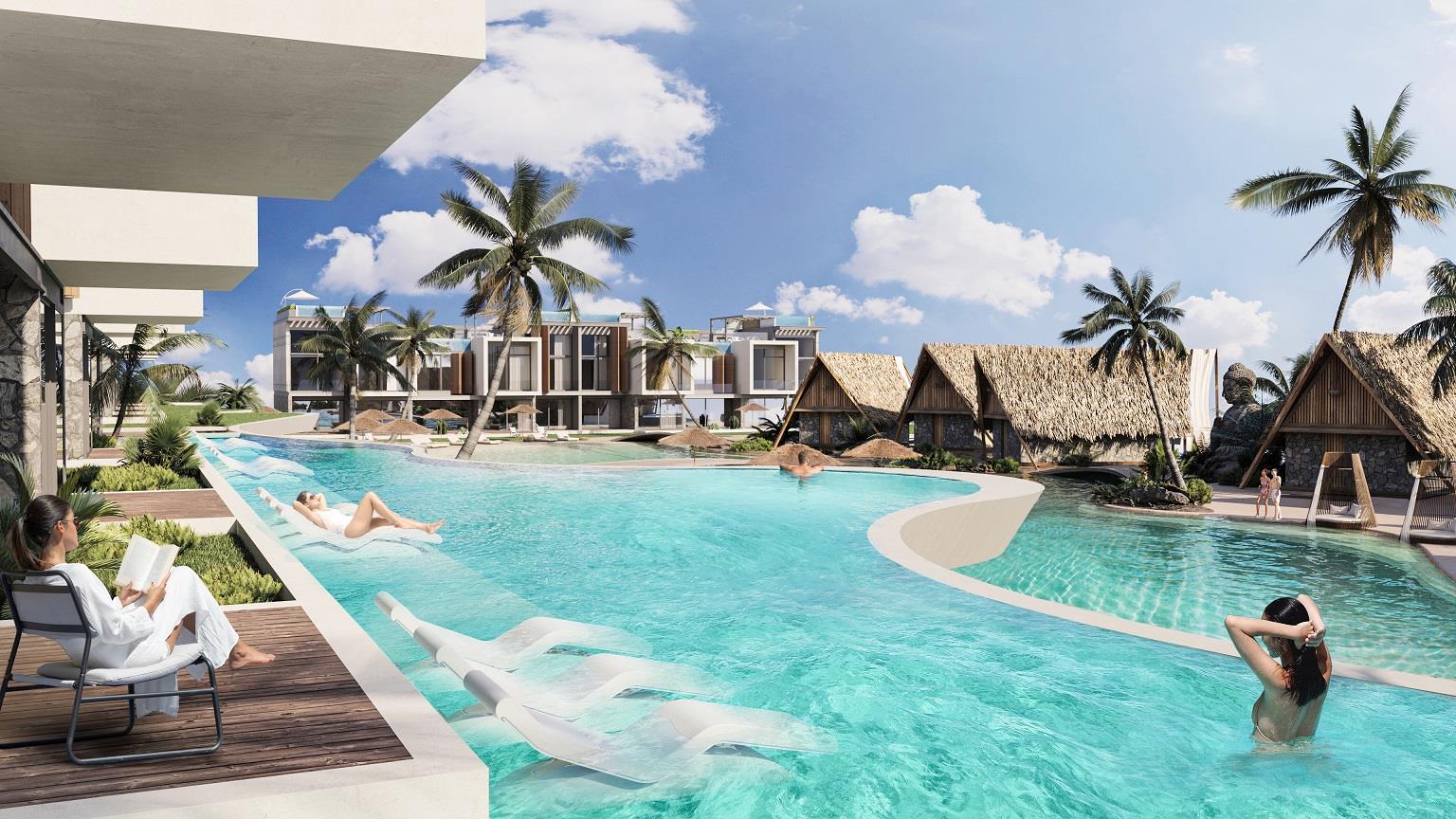 S3-02.jpg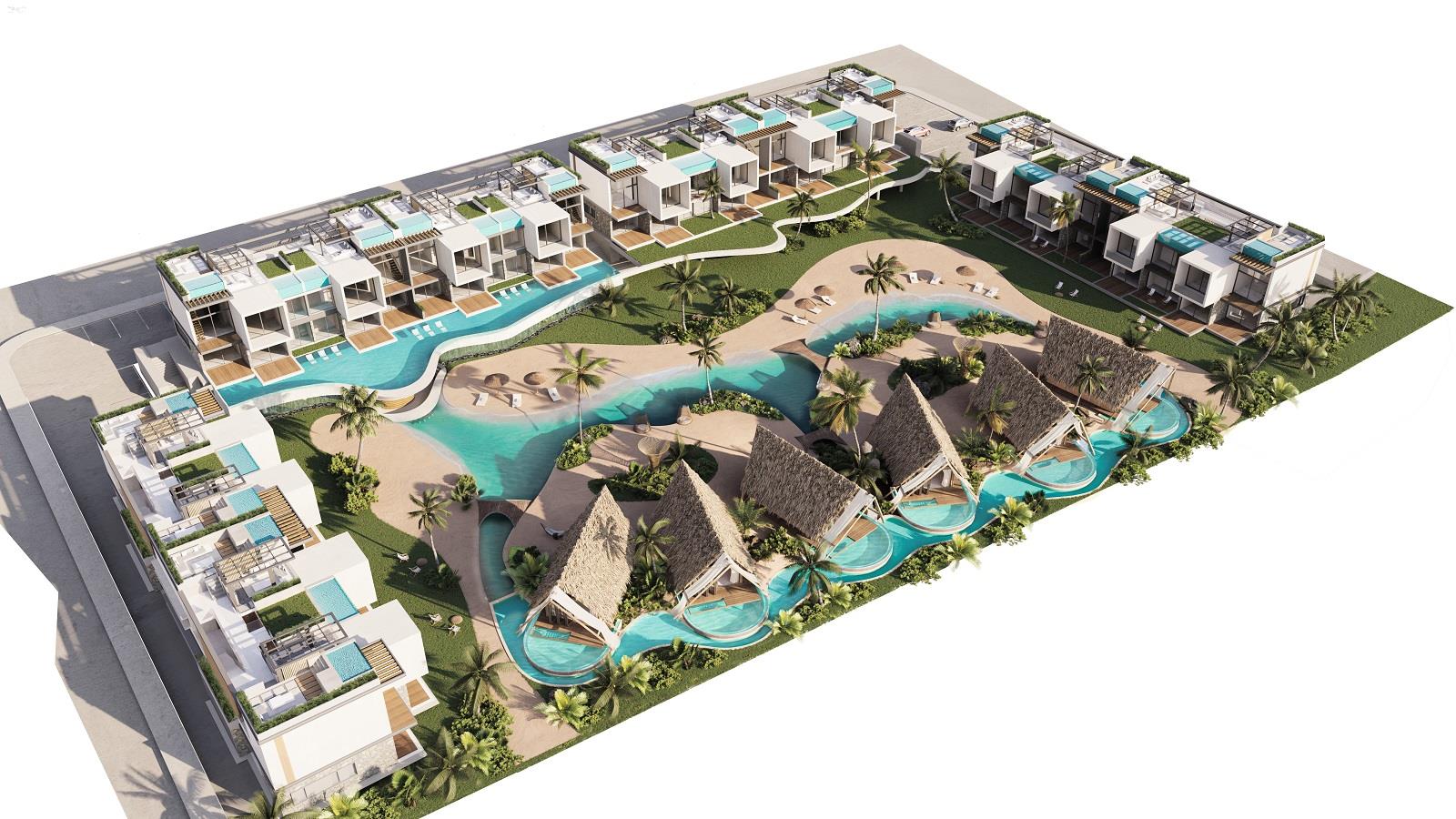 S3-09.jpg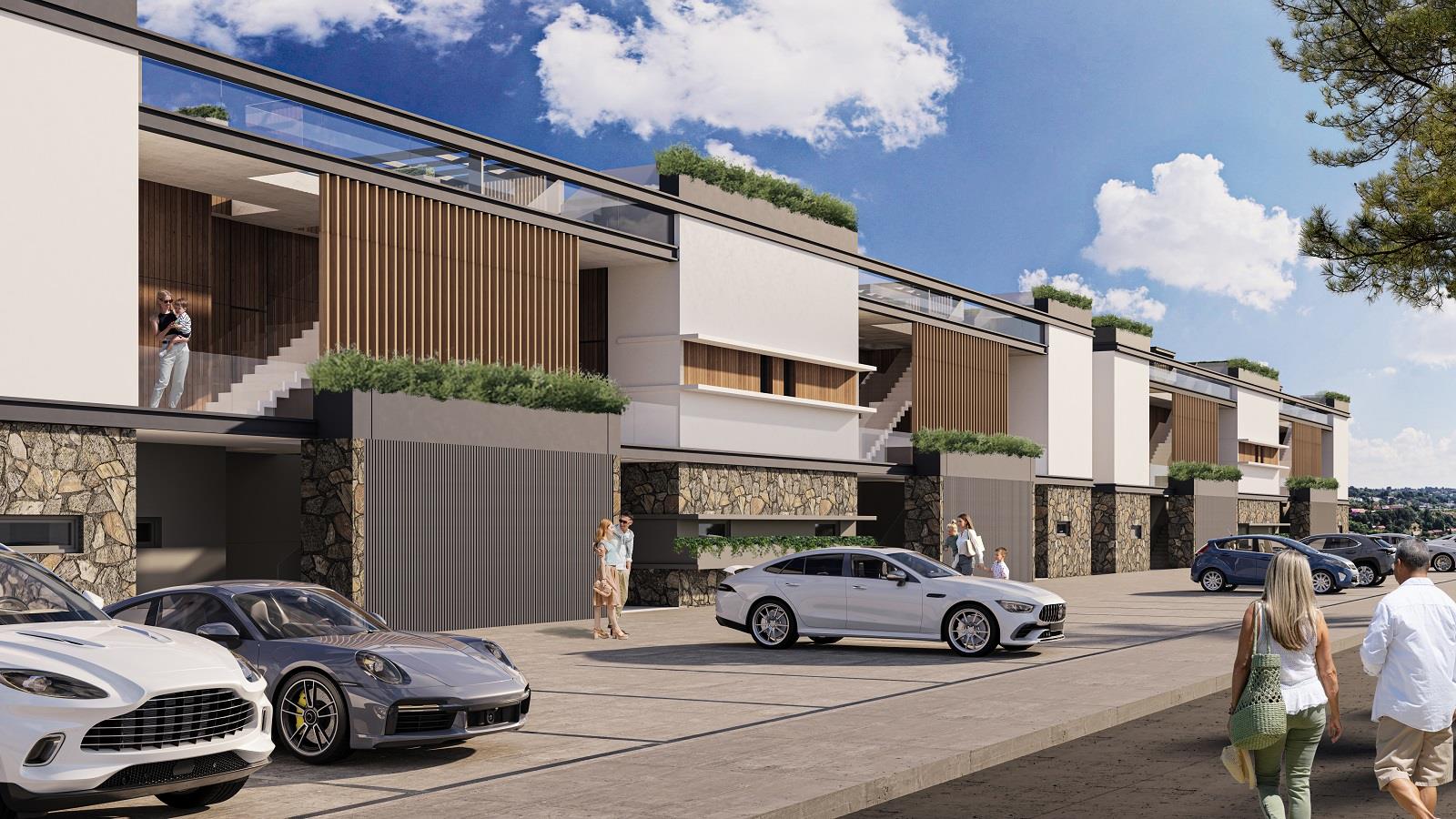 S3-13.jpg
Further Details
Status: Available
Tenure: Freehold
Reference: 17620483